Join us at Planet Dance Cincinnati for our Open House! We are celebrating 16 years of dance, and would love to share it with you. We are industry leaders in Commercial, Contemporary, Ballet, and Hip Hop.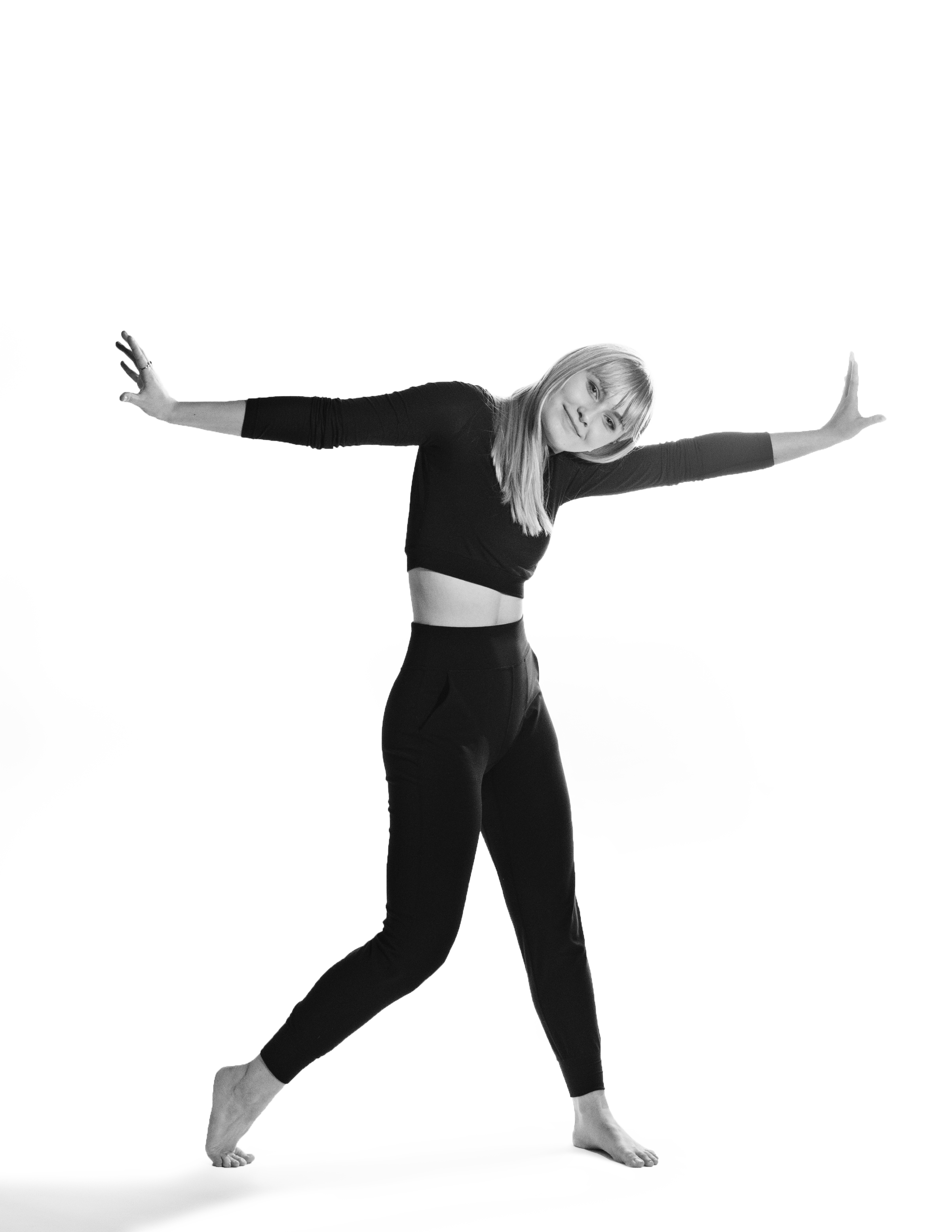 SEE WHAT CLASSES WE HAVE TO OFFER
Planet Dance offers classes in Ballet, Contemporary, Jazz, Hip Hop, Tap, Theater, Acro, Pointe, and so much more!
No experience? No problem. We offer classes to anyone ages 3+, from beginners to professionals. Our classes are listed by Levels, Intro Level to Level 4. We also offer adult beginner classes in Tap, Hip Hop, and Contemporary!
WHAT MAKES US DIFFERENT?
Each class you take at Planet Dance is a new experience. Our teachers are trained professionals, and make sure each class they teach is packed with new choreography. We also offer year-round training with the option of drop-in classes. Miss your favorite class one week? That's okay! Jump back in when you can without missing a beat. Pay class-by-class or purchase a class card at the front desk.
Your first class is FREE!
Come meet some of our incredible instructors, take a tour of our studio, and watch some of our fall classes!