Why should you choose planet dance?
For 15 years our school and teachers have been leaders in dance education. With extensive connections in the industry, we are able to bring in top names in the industry to work with our students through our classes, workshops and choreography.
Highest Quality teachers & Choreographers
Our staff set us apart. We seek out only the highest quality teachers and choreographers to work with our students - bringing NY, LA and more right here to the Cincinnati area. Our instructors & choreographers are leaders in the dance industry - having performed and choreographed for major Broadway Productions including CATS, Hamilton & Wicked, tenured NYC Ballet dancers, dancers for artists such as Beyonce, Justin Bieber, Justin Timberlake and much more!
And you'll NEVER see the same dance twice. New, original choreography is set every year.
Focus on Education
Students learn a new combination in every single class - they are not simply rehearsing competition dances all year. This makes our students more well-rounded dancers, and enables them to easily transition into professional dance careers, if they choose that path.
Quality Competitions and Conventions
We only attend quality, nationally recognized competitions and conventions - where our students have been awarded scholarships to Juilliard, AMDA and more. And our teams have consistently won titles at these competitions including Top Overall, Critic's Choice, Outstanding Dancer (NYCDA), Best Choreography, Best Sportsmanship and many more!
no drama policy
We really mean this when we say it. We have a strict "no drama" and "no gossip" policy for our students and parents. We promote a positive culture and learning environment, and strive to create a welcoming, judgement-free space for all dancers and their families. No Dance Moms here!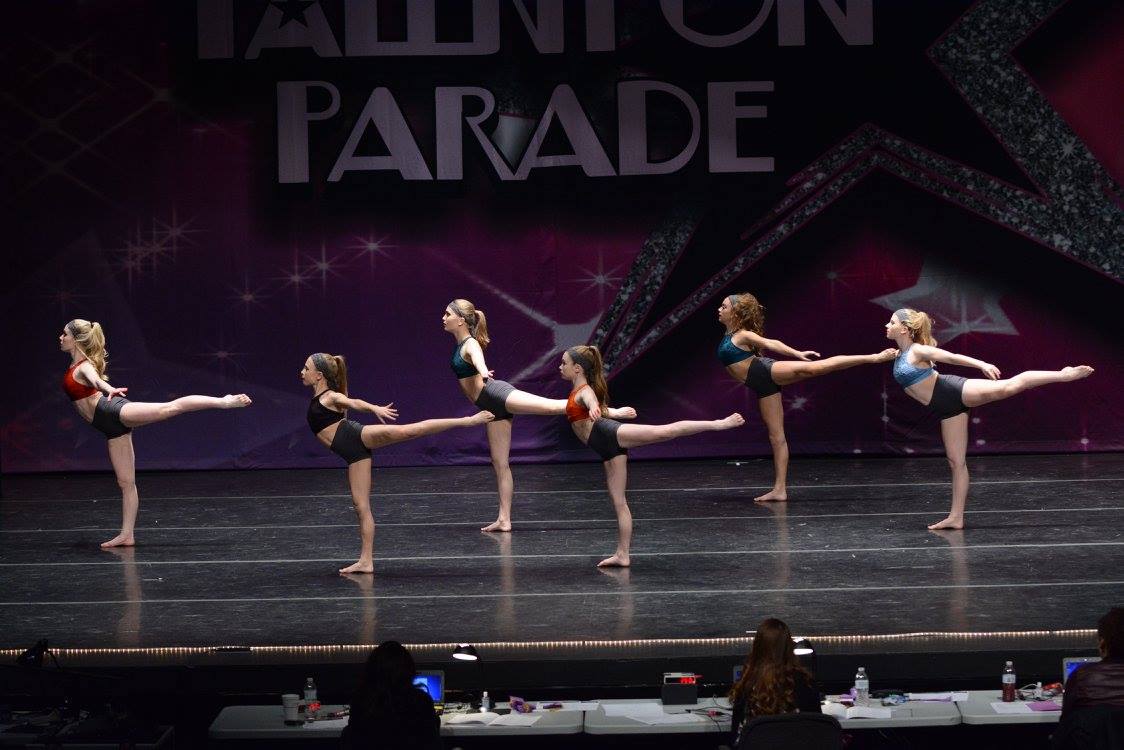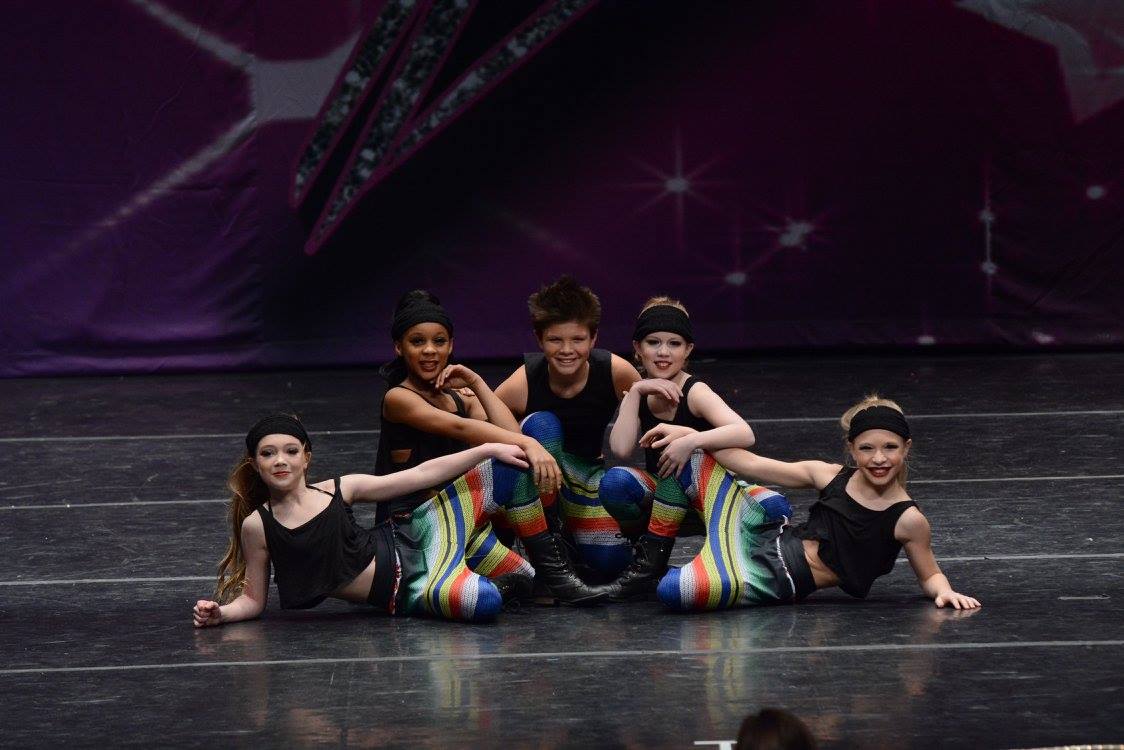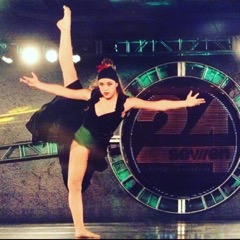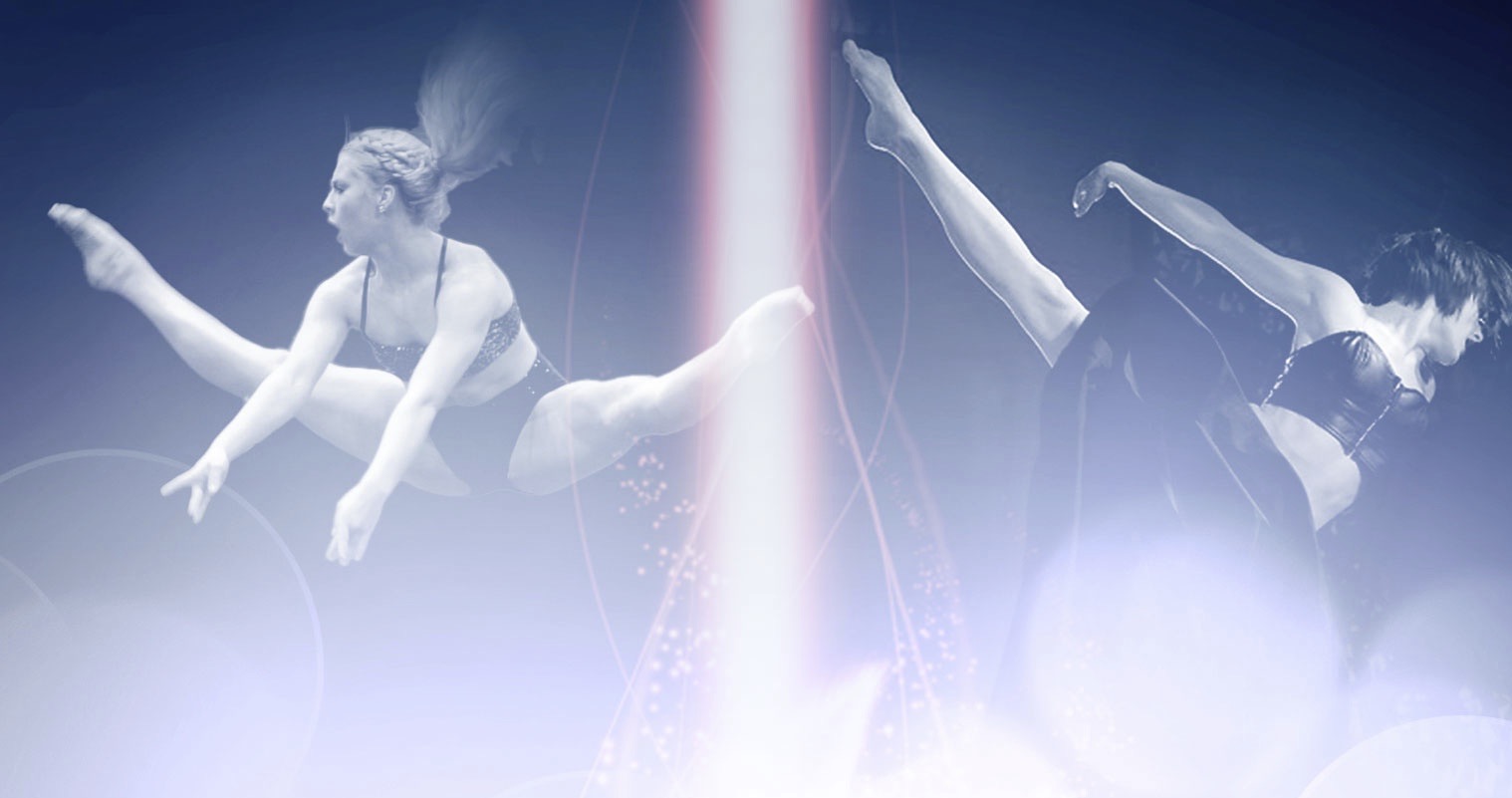 want to learn more before auditions?
Send us an email at missyandy@planetdancecincinnati.com and we'll schedule a time to meet with you to provide an overview of our program!